We have specifically designed a tailor-made management system, networking in real time with our financing agents, health providers, beneficiaries, and health authorities.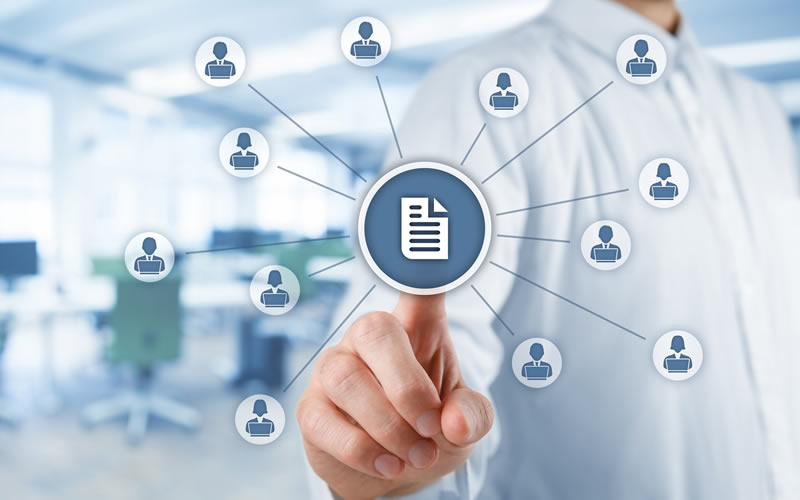 Online management
We emphasize health effective supervision to improve the quality of our service which means not only "cure" patients but also to do so as fast and least costly as possible.
We have successfully carried out this management system since the inception of Redsom and we have evolving towards state-of-the-art technology, enabling the central management system enhancement. FOCUS ON PATIENT LOCATION
We offer speed and quality in management at a price-quality commensurate.