We are a company specialized in providing integral health services
Redsom
Founded in 1998 as a company to provide assistance in work-related accidents, we then expanded our services to include integral medical management. We count with a 18-year experience in accident-management and programmed assistance, focused in offering efficient solutions to Work Risks Insurance Companies (ARTs), Insurance and Medical enterprises, Medical Insurance Companies (Obras Sociales) and other related companies' types, both on a National and Latin American scale.
A Company devoted to the management of medical assistance at national and Latin America level.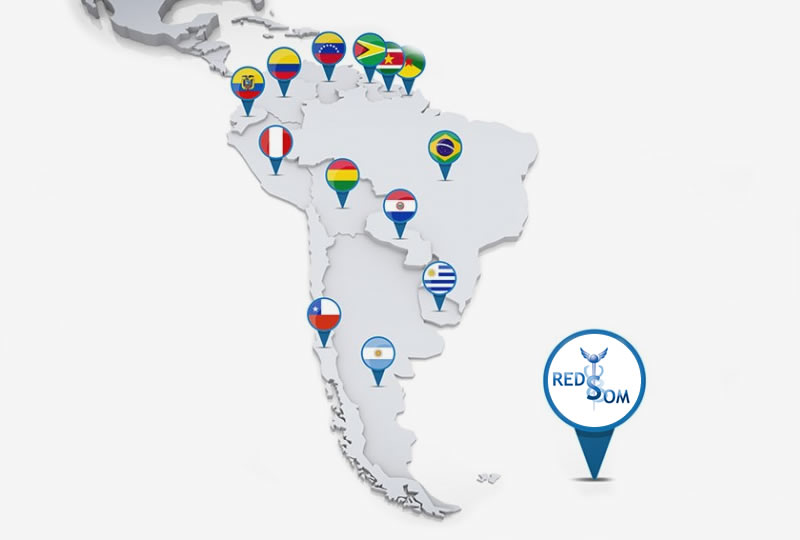 Redsom LATAM
We have a GREAT work team and more than 2,500 low, medium and high complexity providers and clinics throughout the country that allow us to offer medical services 24 hours a day, 365 days a year with personalized telephone coordination.
MORE THAN 2.500 LOW, MEDIUM AND HIGH COMPLEXITY PROVIDERS AND CLINICS IN LATIN AMERICA