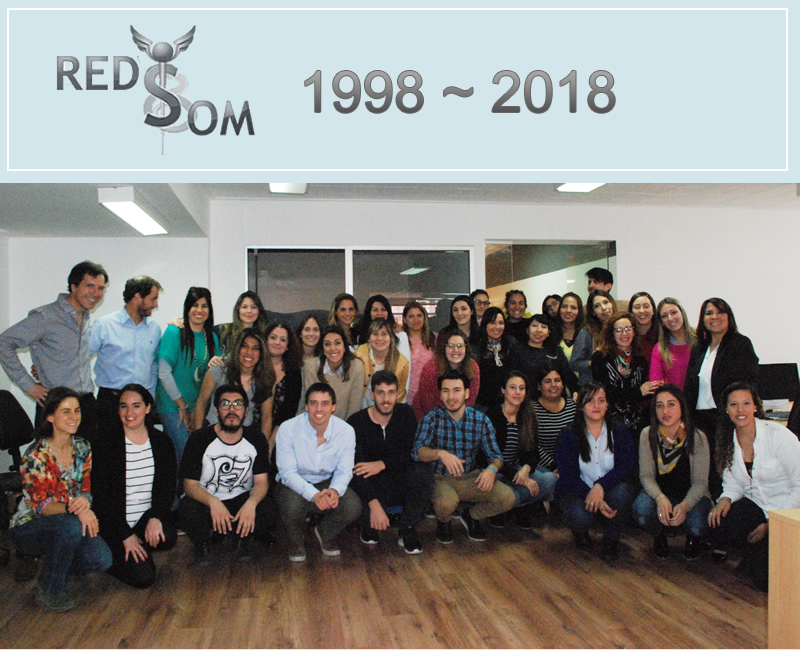 OUR TEAM
We are more than 40 people to attend with the best quality to our patients, providers and clients.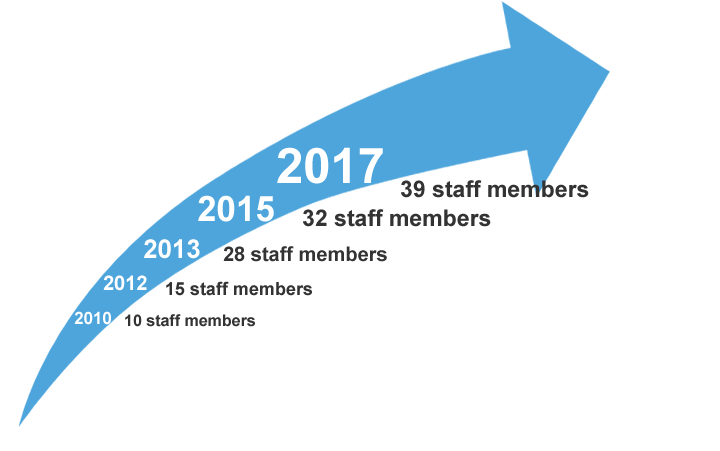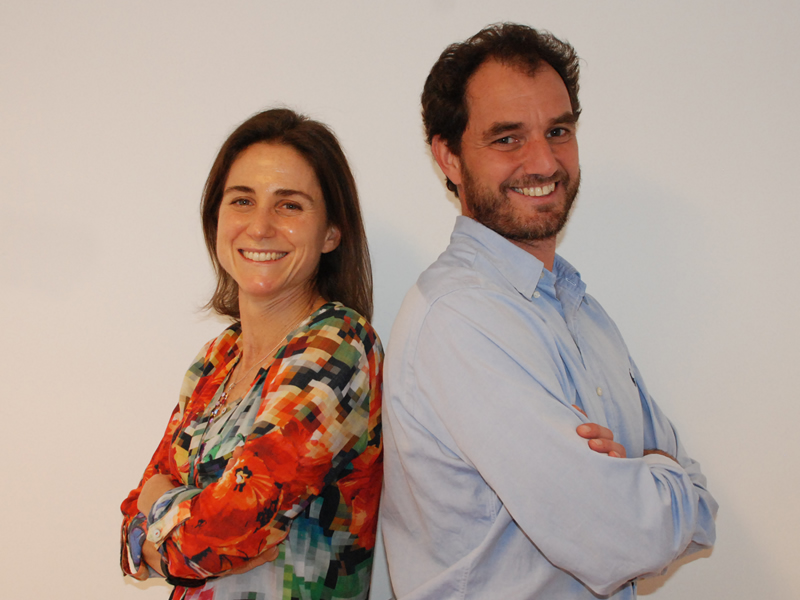 Redsom
We have a GREAT work team and more than 2,500 low, medium and high complexity providers and clinics throughout the country that allow us to offer medical services 24 hours a day, 365 days a year with personalized telephone coordination.
A company that provides health services across Latin America.