The complete medical assistance management of cases connected to health, social assistance and/or social services include the following specialties and services.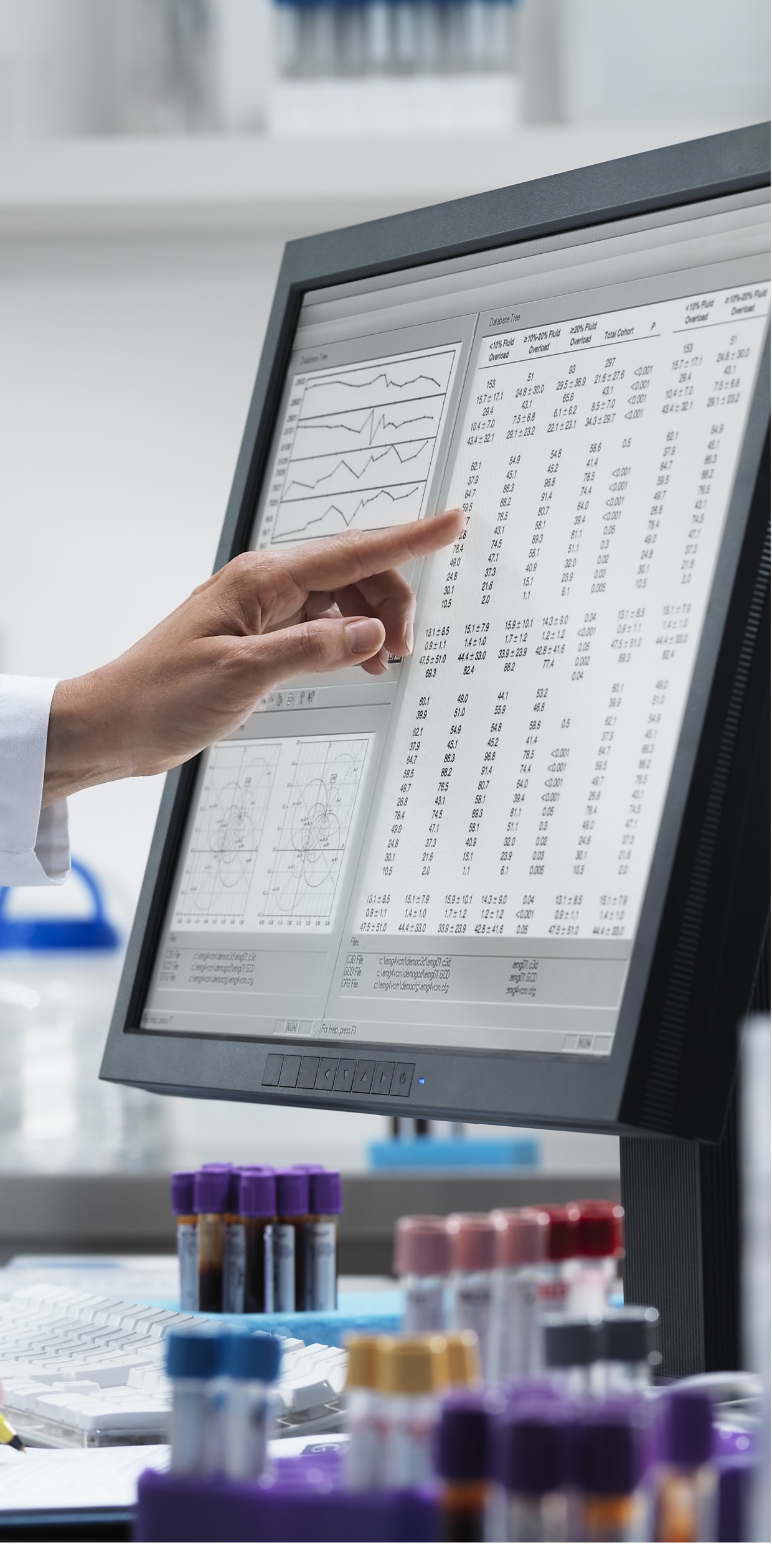 Integral management
0800 Toll-free call center to attend accidents and injuries claims 24 hours a day, 365 days a year

Claims investigation service and medical expert evidence solutions.

Physical and clinical fitness tests:

Pre-occupational and psycho-technical tests.
Pre-credit exams administration.
Periodical assessments.
Absenteeism (leave sick) control.
Sleep studies.


Mental health : Psychology and Psychiatry.

Trauma and kinesiology.

Dentistry.

Ophthalmology.

Otorhinolaryngology and Phono audiology.

Occupational Therapy : Rehabilitation and labor requalification.

Assessment of housing barriers removal for the disabled.

Injured relocation services (scheduled).

Admission of inpatients, both at hospitals and home, with supply of prosthetics and orthopedics.

Health & Safety assessment and staff training.

Access to nationwide discount in pharmacies and drugstores.

Funeral services.

Legal & Technical assistance.

Audit and invoicing verification.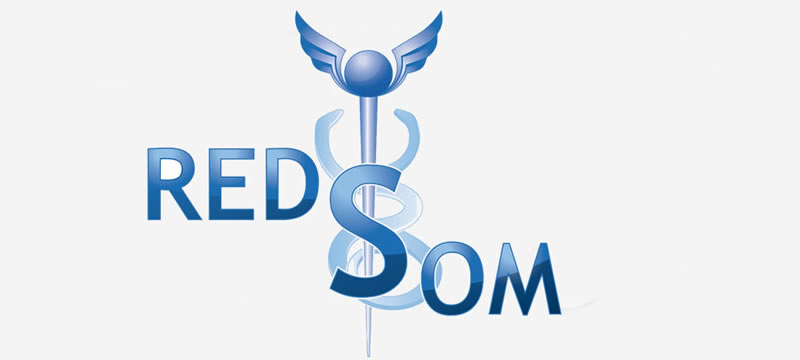 In Redsom, we offer an integral, ad-hoc, service, for all three service providers, health professionals and beneficiaries, for we know the process, and count with the required technology, human capital, and expertise.